Steel soloplate
STEEL SOLOPLATE:
Individual sole plates
For the rails mounted on concrete,individual sole plates are the most economical solution.They can be fastened with two or four anchor bolts. Calibration bolts can adjust the steel solo plates to horizon.They are widely used on the light rails for a lot of industries such warehouse automation and coal power.Our company provided these industries with a large number of products and design & installation schemes.
Continuous sole plates
Heavier crane rails or heavier duty applications need the strength of continuous support when the rail is supported on concrete structure. Continuous sole plates with accessories like welded rail fixing clips,anchor bolts, calibration bolts,rail rubber pads,grout can well meet their needs. This is widely used for rail installation in port,wharf,shipbuilding industries.We've provide products and installation schemes for many companies in these industries and we received high reputation among our customers.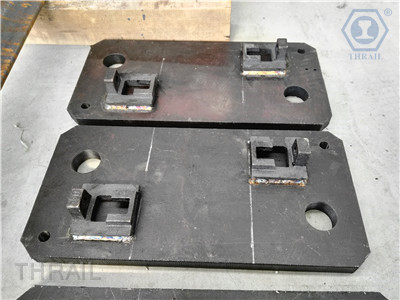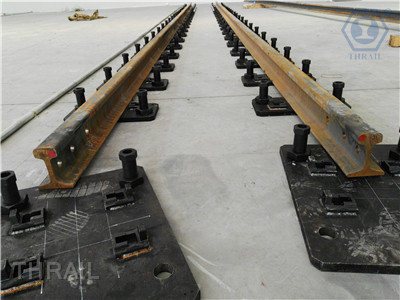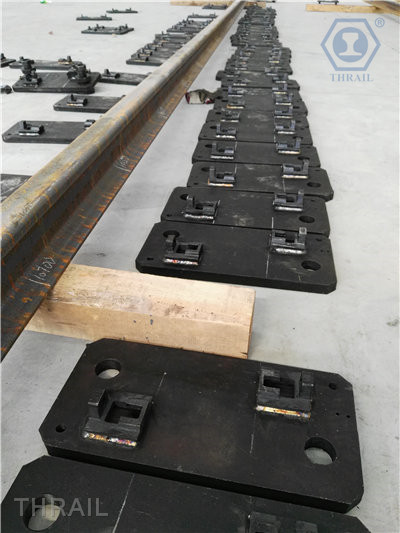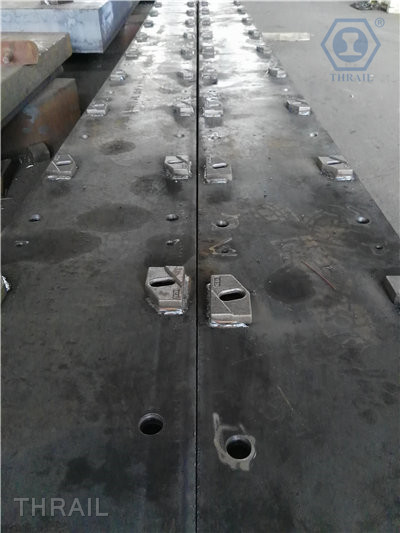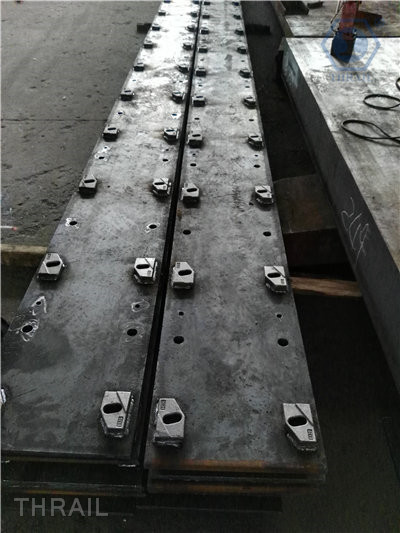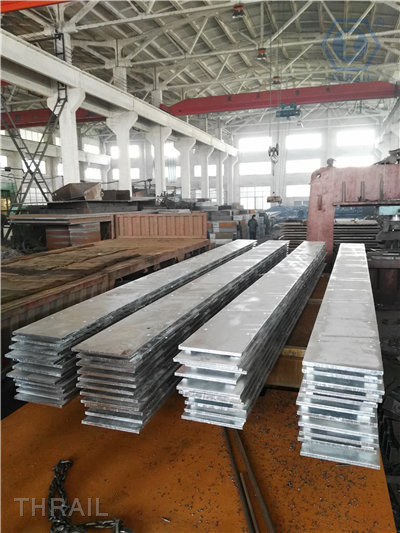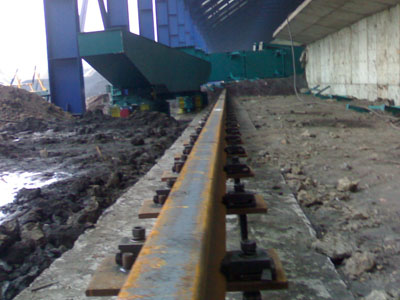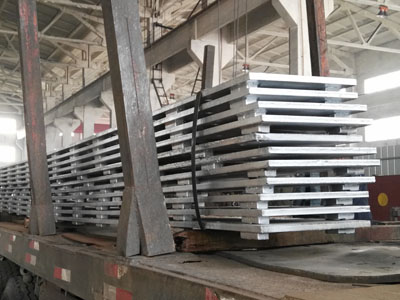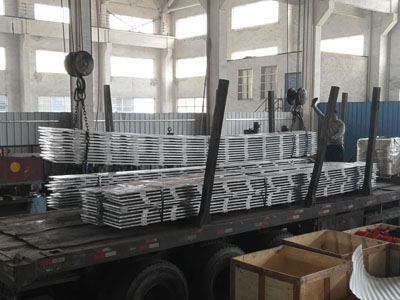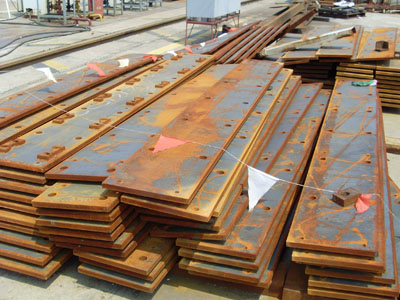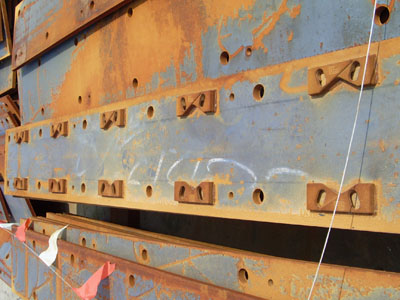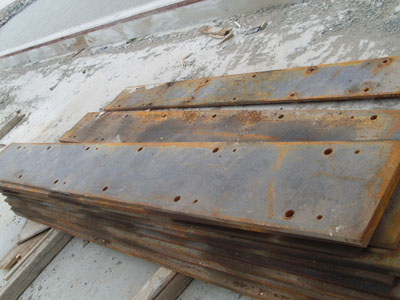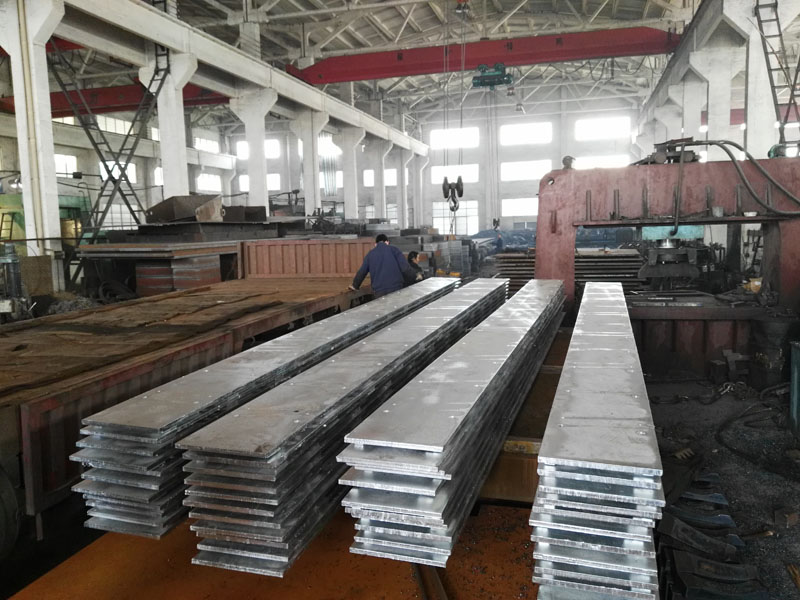 Inquiry for Our Product
When you contact us, please provide your detail requirements. That will help us give you a valid quotation.