CWS1616-crane-rail-clips
THRAIL-CWS1608
crane rail fixing clips
are especially designed for light or heavy rail.They can be used to fix rails even on the narrowest steel beams.The great feature is that its washer with arc base keeps the bolts perpendicular when the clips are used to fix various rails.This product is applicable to rails for the cranes without horizontal guide rollers.
SPECIFICATIONS
Max side load using grade 8.8 bolt . 55kN
PRODUCT PERFORMANCE
It provides an optimized installation size.Once the weldable base has been welded to steel bottom soleplate,the washer,clip cap together with the weldable base are tightened by grade 8.8 bolt.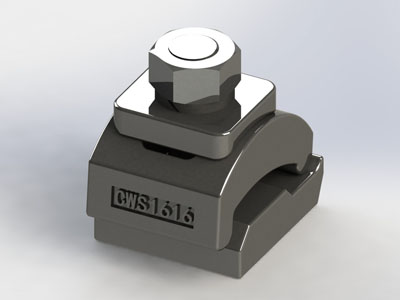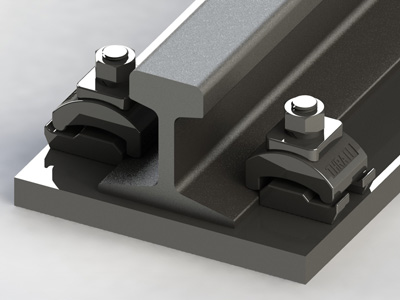 Inquiry for Our Product
When you contact us, please provide your detail requirements. That will help us give you a valid quotation.