GROUTING-MATERIAL
High-strength cementitious non shrink grout
Introduction:
Non-shrink grout is blended through a special procedure by specially selected cementitious material, carefully selected fine aggregate and admixture. It owns the characteristics of high flow, non-shrinkage, early strength and high strength. Functionally they are divided into two categories include four products: high strength, extra early strength.
Application:
1, the secondary grouting equipment installation
2, steel structure column base installation
3, all kinds of machinery electrical equipment flow grouting pad iron free installation
4, anchor bolt anchoring, column base grouting and batholith grouting
5, frame structure joints of anchor reinforcement reinforcement, bridge joint
6, the post-tensioned prefabricated seam grouting, prestressed concrete bridges
7, concrete beam, slab, column, wall body and foundation reinforcement and repair
Technique characteristics:
1, early strength, high strength: equipment installation after three days to run the production.
2, their state, micro expansion: to ensure that equipment and close contact between foundation.
3, no rust, oil resistance, permeability.
4,durability: 2 million times of fatigue experiment, 50 times of freeze-thaw cycle test intensity has no obvious change.
5, good weatherability and 40 ℃ ~ 600 ℃ using long-term security.
Storage:
This product unopened, appropriate packaging in a dry, cool, ventilated place. Under normal conditions of storage and transport, guarantee period is 12 months.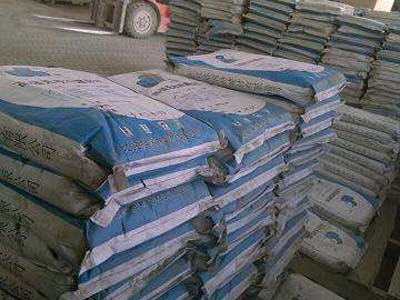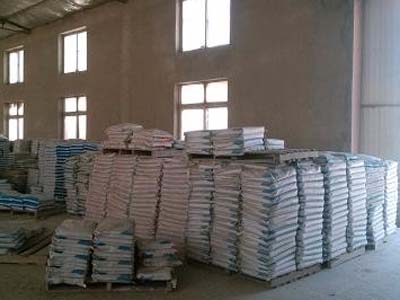 Grout
THRAIL grout is the industry's leading cement-based, nonmetallic, non-shrink grout for supporting machinery and equipment. It is formulated with Air Release technology that combines high performance with the greatest reliability. When tested in accordance with ASTM C 827, THRAIL grout exhibits positive expansion. THRAIL grout meets the performance requirements of ASTM C 1107-02 Grades A, B and C, ASTM C 1107-07, and CRD-C 621-93 specifications for non-shrink grout over a wide temperature range, 40°F - 90°F (4°C - 32°C).
Product Details:
Advantages:
Air release technology per ACI 351.1 R
95% Effective Bearing Area (EBA) is typically achieved following proper grouting procedures
Provides placement versatility: pour, pump or dry pack
45-minute working time
Permanent support for machinery requiring precision alignment
Does not contain gas generating additives, such as aluminum powder
Non-shrink from the time of placement
Uses:
Grouting of machinery and equipment to maintain precision alignment
Non-shrink grouting of structural steel and precast concrete
Grouting of anchors and dowels
Epoxy Grouts
Crane Rail Grout
THRAIL Crane Rail Grout is a highly flowable, non-shrink, rapid strength gain, epoxy grout for tight clearance applications and dynamic loads. It is a three component, 100% solids epoxy system that exhibits positive expansion when tested in accordance with ASTM C 827 for precision grouting and alignment of crane rail. Crane Rail Grout has excellent chemical resistance.
Product Details
Advantages
High flow for tight clearances
Excellent adhesion to steel
95% Effective Bearing Area Expansive, non-shrink
Chemically resistant
Rapid strength gain for fast turnaround
Uses:
Crane rail
Railroad track rehabilitation
Precision alignment under dynamic load conditions
Tight clearance grouting of dynamic loads
Transfer car runways
Material handling tracks
Light rail applications
Inquiry for Our Product
When you contact us, please provide your detail requirements. That will help us give you a valid quotation.