Light Rails,Heavy Rails
THRAIL rail types:
1. THRAIL heavy rail:rail's per meter weight is over 30kg.
Both THRAIL rail and crane rail are all heavy rail.Train rail:the rail will bear pressure,impulse load and friction while train running,therefore it requires the rail has enough hardness and toughness.THRAIL is strict with rail quality.Besides its chemical component,the mechanical properties,drop hammer test and acid dip leaching tissue are all required to test.Our rail suppliers are Ansteel,WISCO,BAOSTEEL,and PANGANG Group,etc.
2. THRAIL light rail:rail's per meter weight is no more than 30kg.Quality requirements of light rail are inferior to that of heavy rail.Chemical composition,tensile strength,hardness and drop-weight test are needed to ensure light rails quality.Light rails are mostly used in the railways ar forest,diggings,factories and construction sites.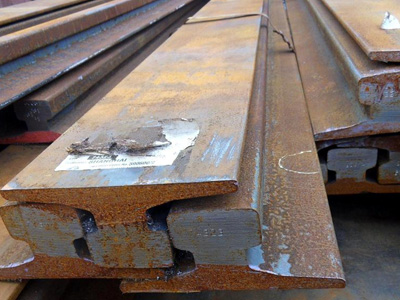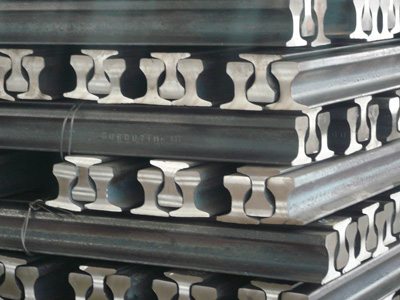 THRAIL rail models:
1. THRAIL light rail models,
Material:Q235,55Q;
Specifications:30kg/m,24kg/m,22kg/m,18kg/m,15kg/m,12 kg/m,8 kg/m
2. THRAIL heavy rail models:
Material:45MN,71MN;
Specifications:50kg/m,43kg/m,38kg/m,33kg/m;
3. THRAIL crane rail models:
Material:U71MN;
Specifications:QU70 kg /m ,QU80 kg /m,QU100 kg /m,QU120 kg /m;
THE MODELS ABOVE ARE THRAIL'S REGULAR MODELS.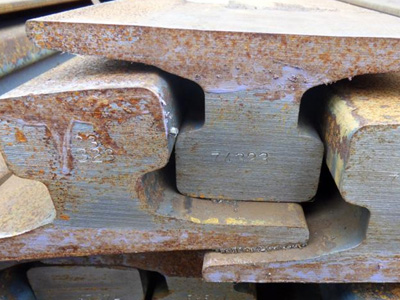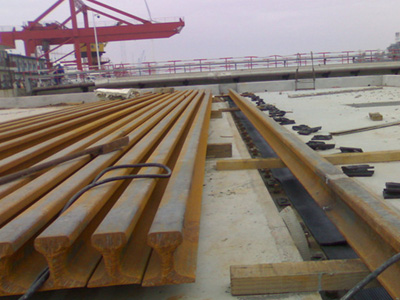 THRAIL rail standards:
(1)GB2585-81 Technical requirements for 38 kg/m to50 kg/m steel rails for railway
(2)GB11265-89 Fish plate for light rails.
(3)GB11264-89 hot-rolled light rails
(4)GB11266-89 The plates for light rails
(5)YB/T5055-93 crane rails
(6)ASTME399 Standard test method for Linear-Elastic Plane-Strain Fracture Toughness of Metallic Materials.
(7)JISG0555 Microscopic testing method for the non-metal inclusions in steel
(8)JISZ2246 Shore hardness test
(9)JISZ2243 Brinell hardness test
(10)JISZ2244 Vickers hardness test
(11)JISE1101 common rail
(12)GB2101-89 General requirement of acceptance,packaging,marking,and certification for section steel.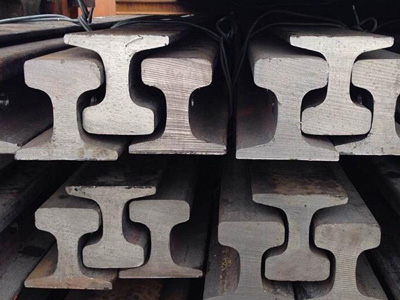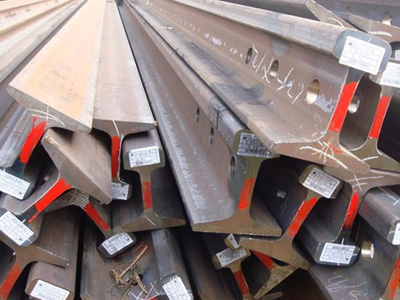 Inquiry for Our Product
When you contact us, please provide your detail requirements. That will help us give you a valid quotation.