PLACING ON STEEL BASE
PLACING ON STEEL BASE:
The placing of crane rails on a steel base presents problems and costs significantly lower than placing on a concrete base. The main decisions are whether to use the THRAIL pad, with all the related advantages, and the type of THRAIL fastening system, direct or indirect, to be used.
THRAIL fastening systems for elastic fastening of rails on a steel base both for direct and, or indirect fastening, guarantee in any situation the best and most reliable results.
Generally indirect fastening allows a faster placing since, before putting in place pad and rails, the bases of the fastening system selected are welded to the supporting steel structure, such an operation is normally carried out in a short time, and in easier working environment.
Direct fixing requires drilling holes on the supporting steel structure, which generally takes longer.
The THRAIL fastening systems available for the two alternatives fixing possibilities are extensively tested and extremely reliable.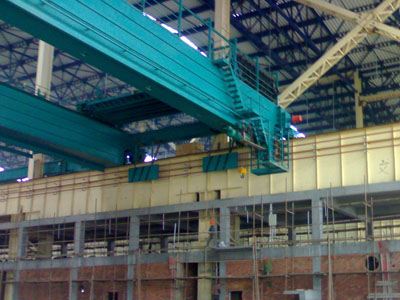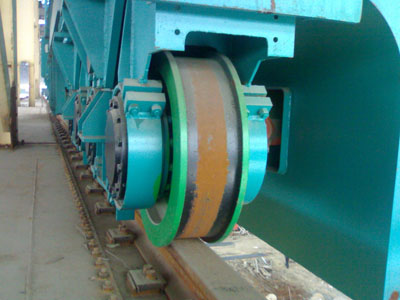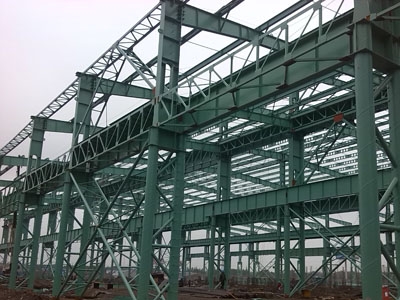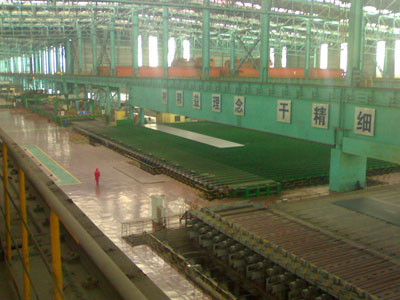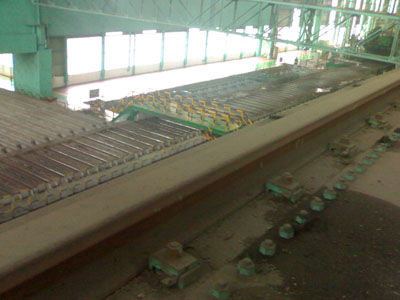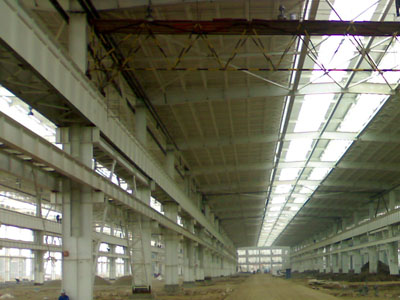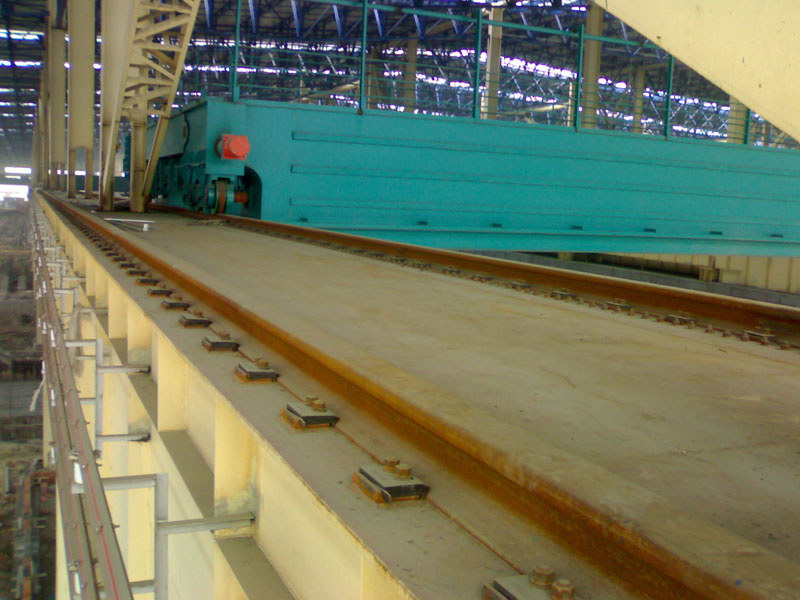 Inquiry for Our Product
When you contact us, please provide your detail requirements. That will help us give you a valid quotation.