THRAIL Rail Aluminothermic welding
THRAIL Rail Aluminothermic welding
THRAIL rail seamless welding technology has been widely used in port,metallurgy,machinery,electricity generation,coking and other industries. THRAIL rail seamless welding technology help to solve the rail damage occurred by seamed welding. THRAIL rail Aluminothermic welding technology has be applied to Dafeng port,Changxing island port in Shanghai,Xiameng port,Nanjing port and Rizhao port in Shandong. Our rail Aluminothermic welding technology is popular in port construction. The safety and high efficient use on hoisting machinery put forward the high requirement on railway quality.THRAIL Aluminothermic welding method ensures the crane's smooth and safe running on railway,reduces impact when crane driving and even overcomes crane's thermal expansion from temperature variations.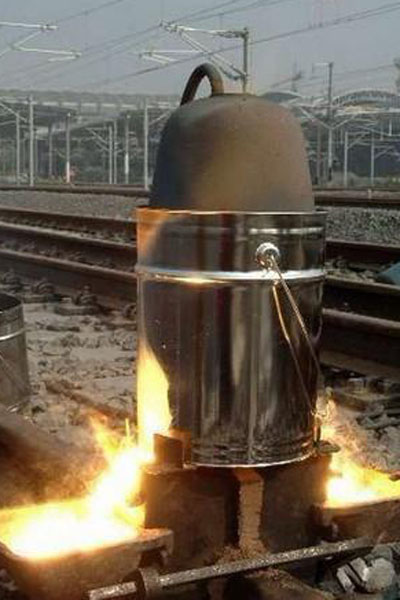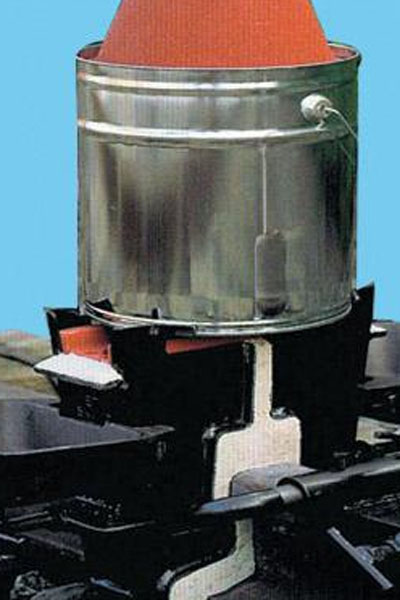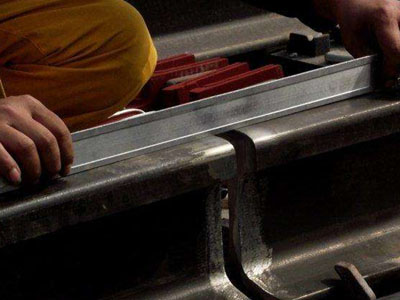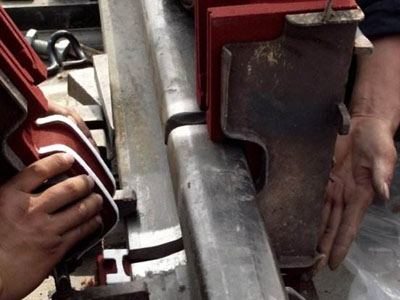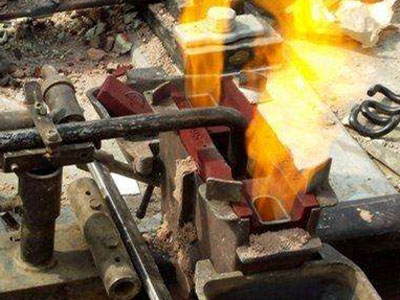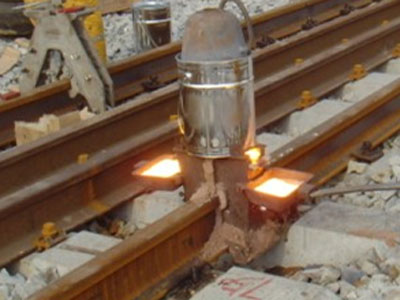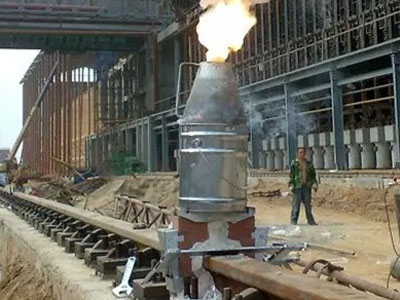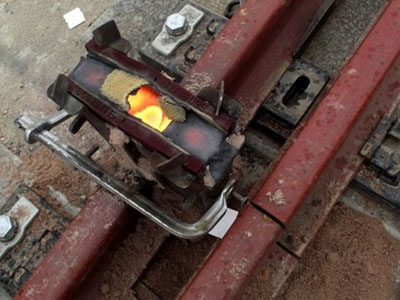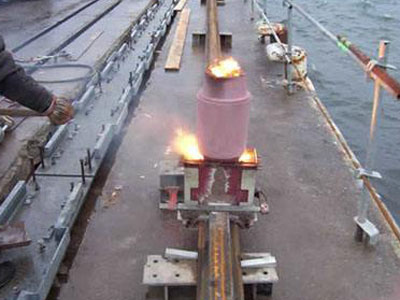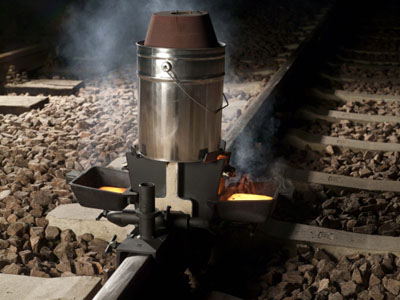 Inquiry for Our Product
When you contact us, please provide your detail requirements. That will help us give you a valid quotation.