rail insulator,plastic sleeve
Insulators
The insulators provide electrical insulation and protect the ductile iron shoulder from abrasion by direct contact with the rail. Generally they are installed between rail and sole plate. The material is Nylon-6 or Nylon-66 (PA66) with 20%-35% glass fiber reinforcement varying with different specifications. AGICO supplies insulators applying to UIC60,52kg rail,136RE rail,90R,75R etc available in natural colors or as per customers' request.
Specification of rail insulators
The outstanding advantage of rail plastic dowel or sleeve our company produces is low abrasion and good sliding properties to protect other spare parts well.
Type: All kinds available according to customers drawings and samples
Raw material: PA66 ,HDPE
Surface : Plain(oiled)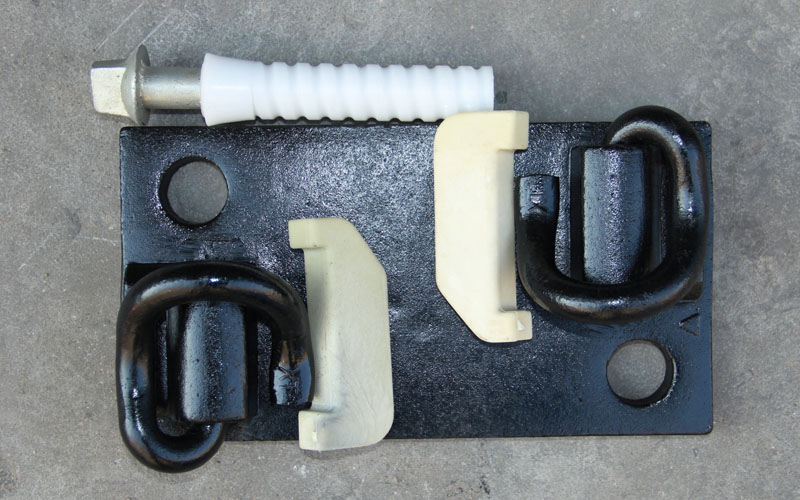 Inquiry for Our Product
When you contact us, please provide your detail requirements. That will help us give you a valid quotation.